About us
EDUCARE24 is a service provided by DR-WALTER GmbH. In this section, you will find general information about the product EDUCARE24, about DR-WALTER and our contract partners for EDUCARE24.
EDUCARE24
The product EDUCARE24 is an insurance combination exclusively offered through DR-WALTER or its distribution partners. It is a combination of travel health insurance, liability insurance, accident insurance and deportation costs insurance tailored to the needs of foreign language students, applicants for study, non-enrolled students , exchange program participants, interns, adult education students and pupils. During the time before your professional studies in Germany, you are not considered a student but a language student and are usually not fully enrolled. Therefore, you cannot be insured with a provider of compulsory health insurance and need a private health insurance policy such as Provisit Educare24. EDUCARE24 provides comprehensive insurance cover and is characterized by consequently putting our service philosophy into practice. EDUCARE24 is the perfect one-stop insurance solution. To learn more about the other advantages of EDUCARE24, go to: Your advantages from EDUCARE24.
For students, students 30 years and older, exchange students and graduates we recommend provisit student:
www.provisit.com
. For visiting scientists provisit science:
www.provisit.com
offers a suitable insurance.
DR-WALTER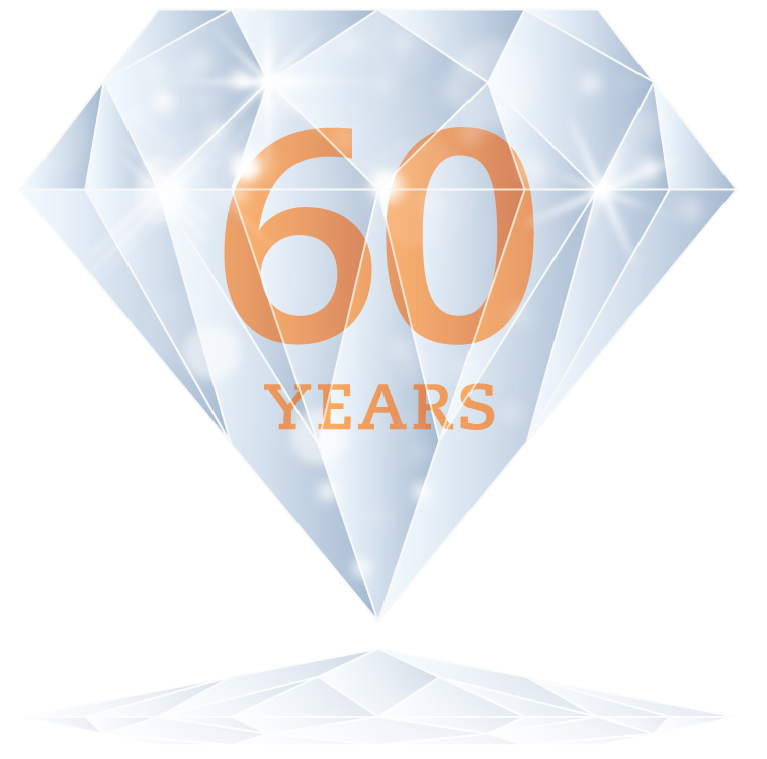 DR-WALTER is the leading expert in insuring private and business travel as well as stays abroad. In 2019, the company celebrates its 60th anniversary. DR-WALTER cooperates with a wide range of insurance companies and, as an insurance broker, is obliged to provide impartial and objective counselling and advice. In addition to its own insurance solutions, DR-WALTER also runs a number of portals on insuring international mobility.
At our headquarters in Neunkirchen-Seelscheid, Germany, we carry out all contract management as well as claims and payment handling. This ensures a quick and straightforward processing of your claims and requests. For more information about DR-WALTER and your contact partners, go to www.dr-walter.com.
Contract partners
For this insurance product, we cooperate with a number of renowned insurance companies:

Health insurance is provided by:
Generali Deutschland Krankenversicherung AG
Hansaring 40 - 50, 50670 Köln (Contact address for policyholders).
Headquarters: Munich, Registration Court: District Court Munich HRB257065


Accident insurance, liability insurance
and deportation costs insurance are provided by:

Dialog Versicherung AG
Adenauerring 7, 81737 Munich, Germany.
Headquarters: Munich, Registration Court: District Court Munich HRB 234855